Purrfectly Sweet Ragdolls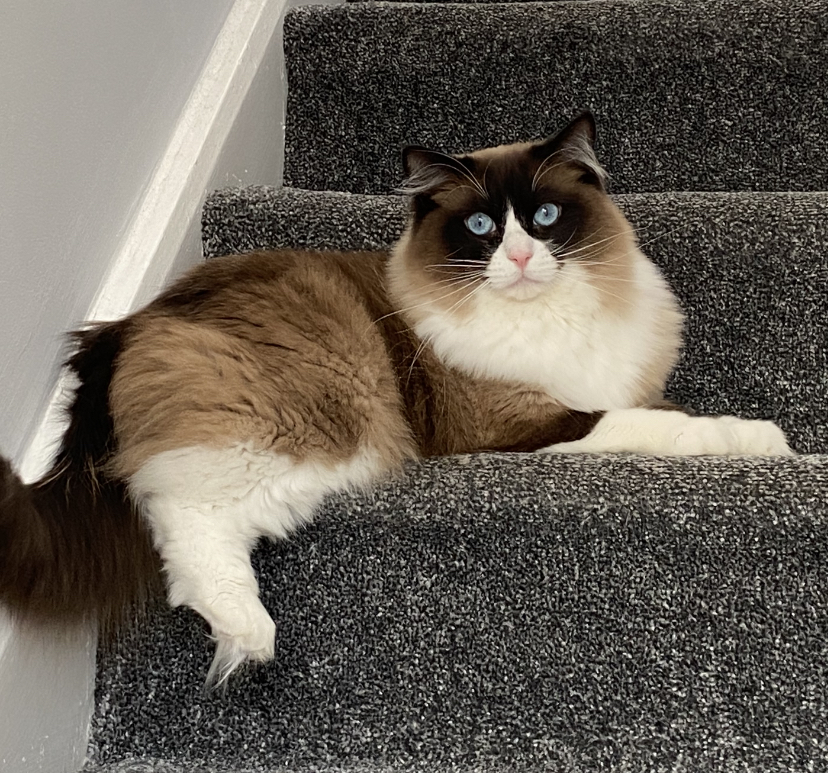 Ethical & Responsible Hobby Ragdoll Cat Breeder UK. Based near Wigan & Merseyside.
I enjoy showing my cats and kittens at GCCF shows, this helps me continue to breed to good type and standard.
I am a registered breeder with The Progressive Ragdoll Cat Club.
I am also member of the Governing Council of the Cat Fancy Breeder Scheme (GCCF) following the Code of Ethics - promoting responsible breeding
We also have a Facebook & TikTok page for the cats and kittens antics plus helpful advice and guidance simply search for
TikTok - @soniascowcroft_73 (melyskittys)

Melys- is the Welsh meaning of sweet.


Welcome to Melys Ragdolls website. I am an ethical and responsible hobby Ragdoll cat breeder based in Garswood, Near Wigan, UK. I have owned and bred Pedigree Ragdoll Cats for over a decade. I have found them to be a delightful breed of cat, they have a wonderfully gentle, laid back temperament, making them an ideal house pet who are totally devoted to their owners.
Please feel free to peruse my site for helpful information, and view my pedigree Ragdolls. My aim is to produce happy, healthy and well socialised kittens for sale, and these kittens go to homes, where they are loved and cared for.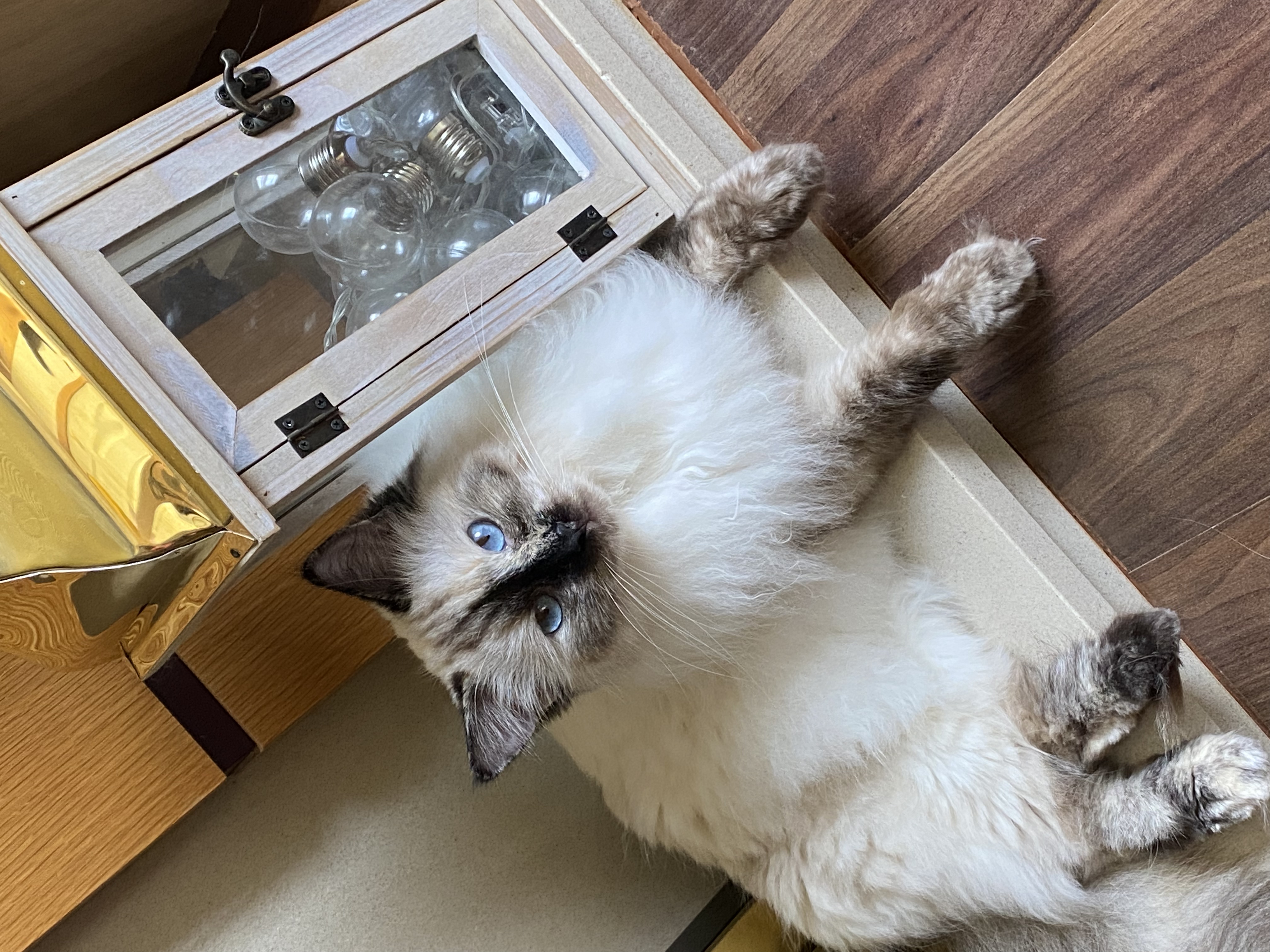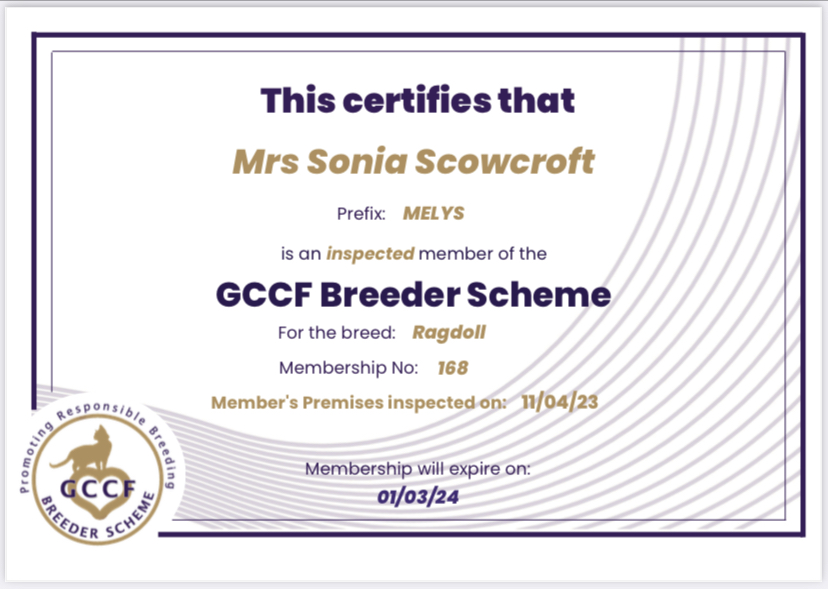 Please be aware that all pictures on Melys Ragdolls site are subject to copyright, please refrain from the unauthorised copying and use of these pictures.