Purrfectly Sweet
Uniquely Melys is a range of handmade Cat Toys & Beds, purrfect for your Ragdoll Cat. We have years of experience owning and fostering Ragdoll Cats, and use this knowledge and experience when developing these handmade products suitable for your beloved pet.
These have been made and sold for the past few years to raise money for the Ragdoll Rehome Group, at Cat Shows all around the UK.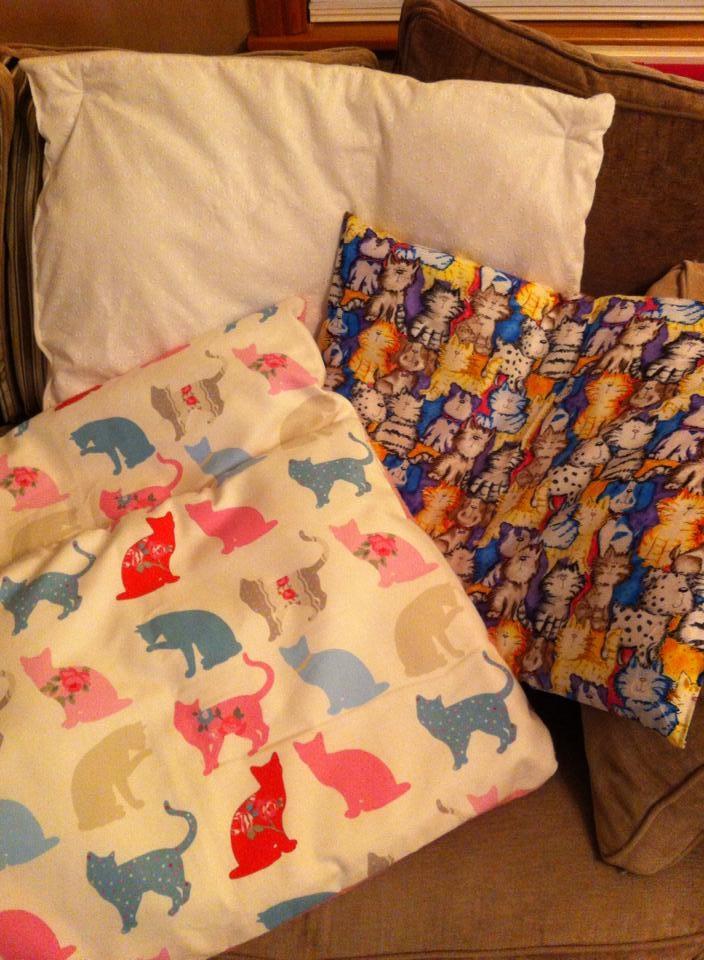 Melys products make fabulous gifts for furry friends, we can post them directly on your behalf with a special message placed inside to make it uniquely special.
Melys Ragdolls Cat Bed
A handmade bed with a wide range of beautiful fabrics, reversible with either matching fabric or brushed fleece underside. Average size 20 x 26 ins, filling minimum 10.5 tog quilt. Machine washable to assist with parasite control and comfort for your beloved pet.
Price for beds start from £12.00
To order any of these unique products simply get in touch through our contact page.
Uniquely Melys Handmade Products
Cat Nip / Cat nip - valerian mix toys. 100% Packed full of natural Napeta Cataria (CAT NIP) or with added valerian root.
Various shapes
£2.50 each or 3 for £6.00
Medium £3.50 each or 3 for £9.00
Large cat nip toys £4.50 each or 3 for £12.00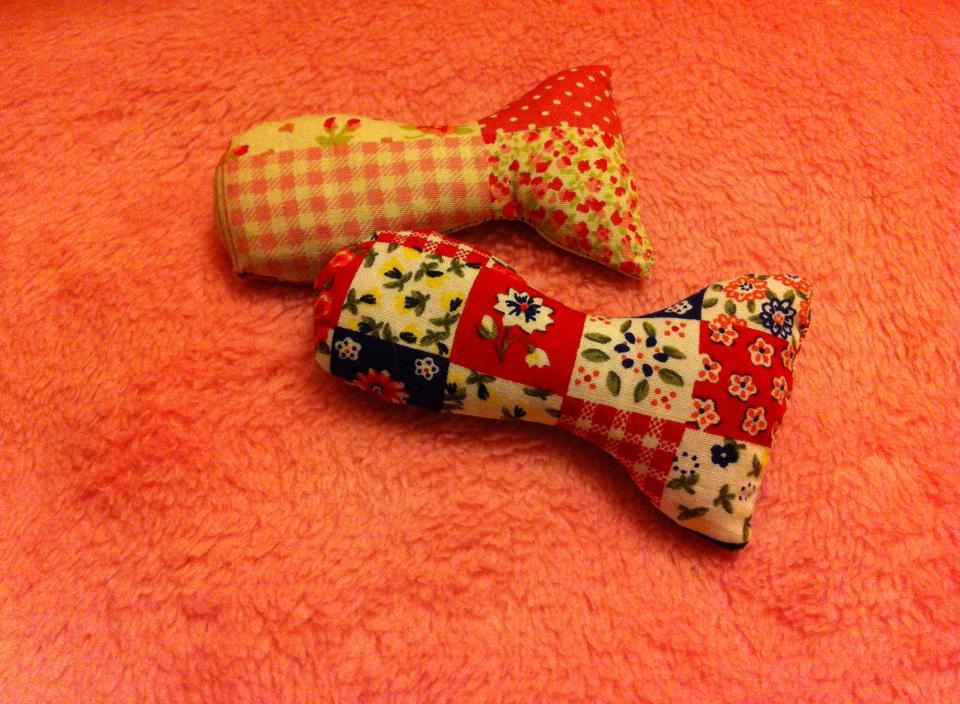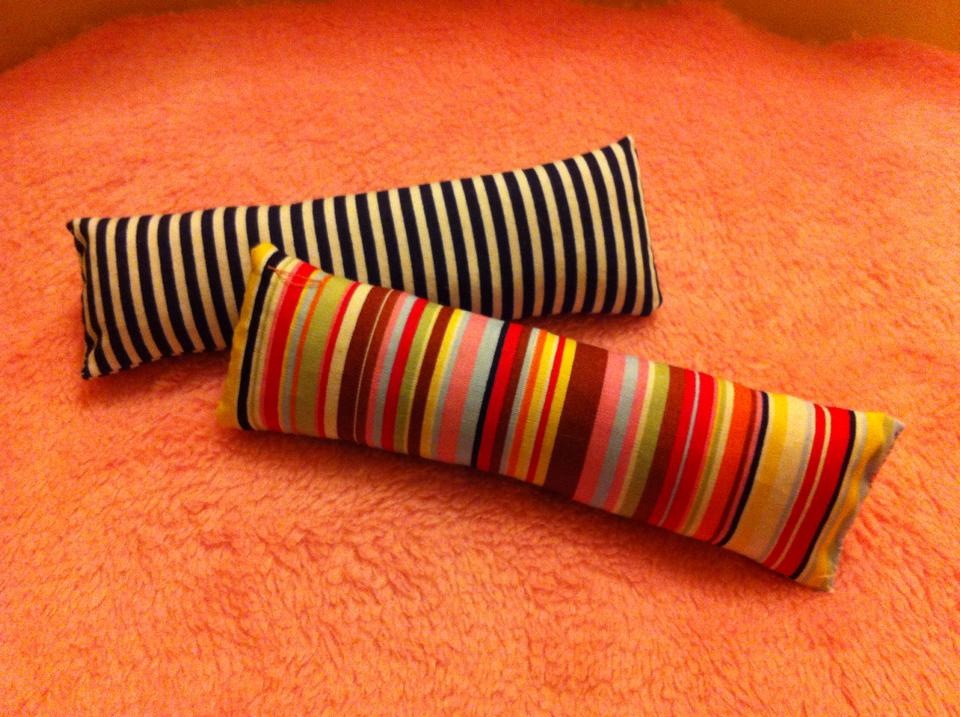 I
2014 Uniquely Melys was kindly asked by some of its friends to make some sets of show curtains for the GCCF Supreme. Combining design ideas to produce some fabulous patterns for the incredible felines who resided in them. To see more click here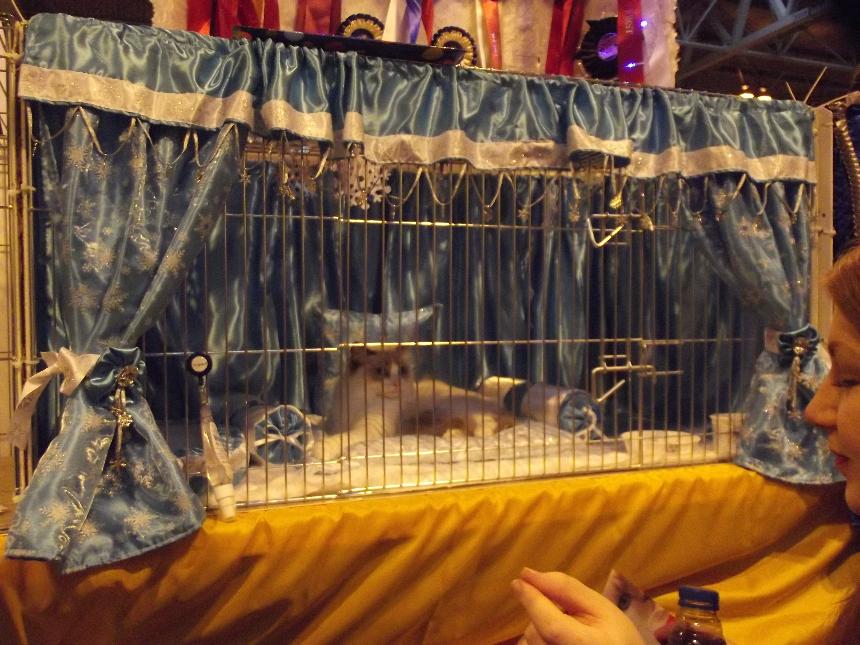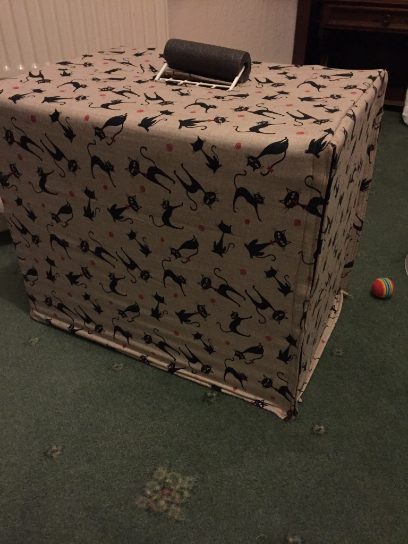 Cat themed wire carrier cover, fleece lined, with matching cushion base.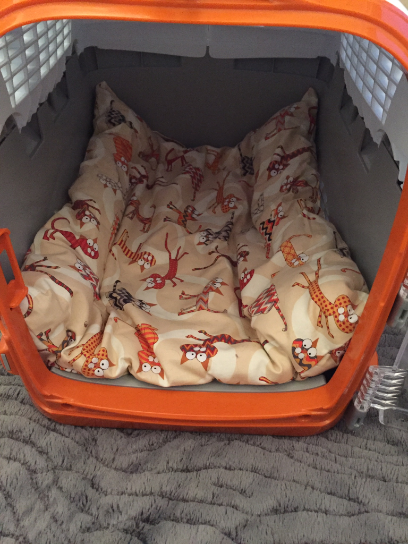 Cat themed quilted carrier base, made to fit comfirtably wihtin the carrier base. Filled with 12 tog Quilt and can be washed at high tempratures for parasite control.